NOV 19 2015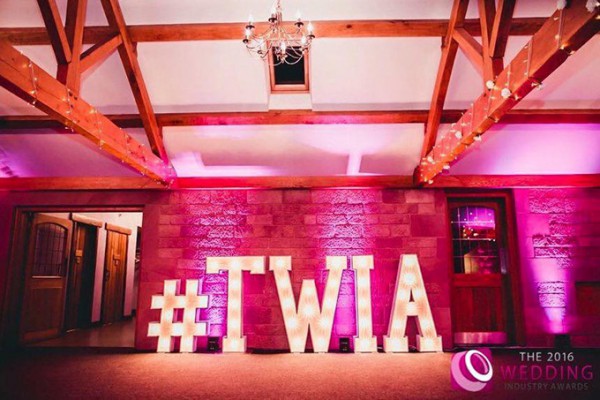 Fantastic news! For the second year in a row The Hot Shots won The Wedding Industry Award for best wedding band in the East of England and this time we hope to take the National title for best live wedding band in the UK!
On Monday night, 16th November 2015, we put on our best suits on and headed out to the awards evening which was held at The Granary Estates in Suffolk.
We were up against 4 other bands in our regions, all fantastic in their own right, but we managed to beat them!! Now we are to attend the National #TWIA event to be held at Cafe de Paris in central London in January next year - fingers crossed everybody ;)
But TWIA wasn't the only awards success we've had this year. Our Staffordshire based agents, Alive Network, the UK's largest supplier of live bands, musicians and entertainers put on their own awards evening for their top bands on Wednesday the 28th October. Unfortunatley we couldn't make it, as some of us are teachers we needed half term to catch up on some well earned down-time. However, it turns out we scooped up 3 awards that night!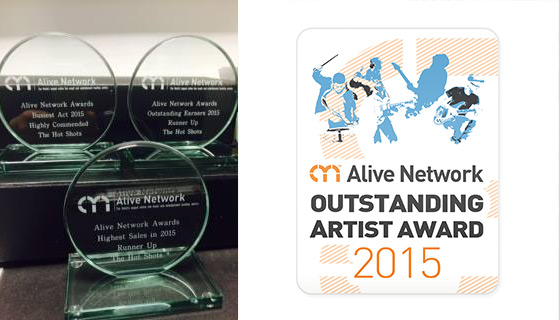 1) 2nd place Highest Sales in 2015
2) 3rd place Busiest Act of 2015
3) 2nd place Outstanding Earner 2015
A HUUUUUGE THANK YOU to our clients who've booked us, left us fab reviews and voted for us in the awards nominations this year.
Here's to an amazing 2016!
Comments